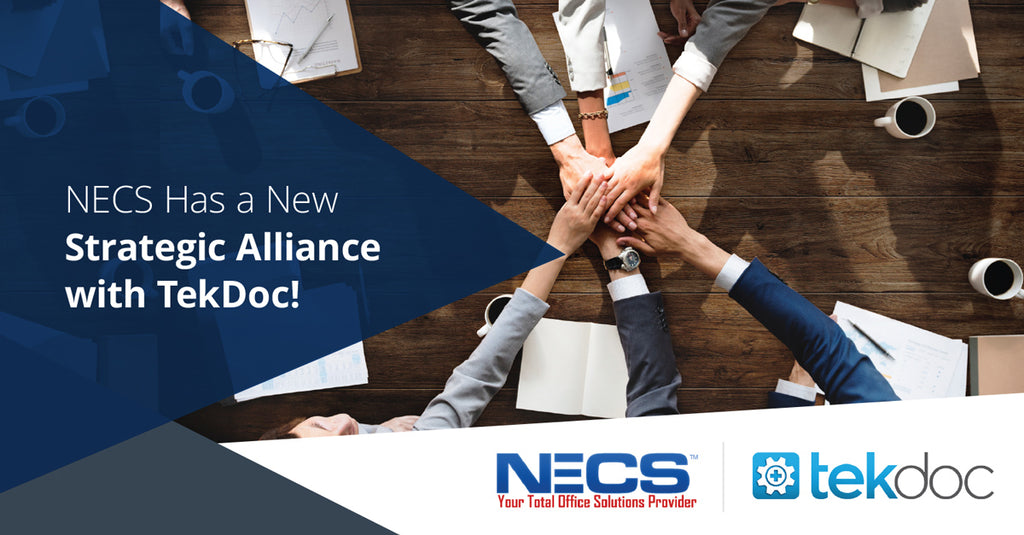 NECS and TekDoc Strategic Alliance Announcement
APR 25, 2023 | By NECS
A new team has joined our strategic alliances! NECS is happy to welcome TekDoc, who believes like us in putting clients first. Aligning ourselves with dedicated teams like TekDoc helps us provide greater service to each of our clients.  Who Is TekDoc? TekDoc is an IT services team who is...
Learn More
---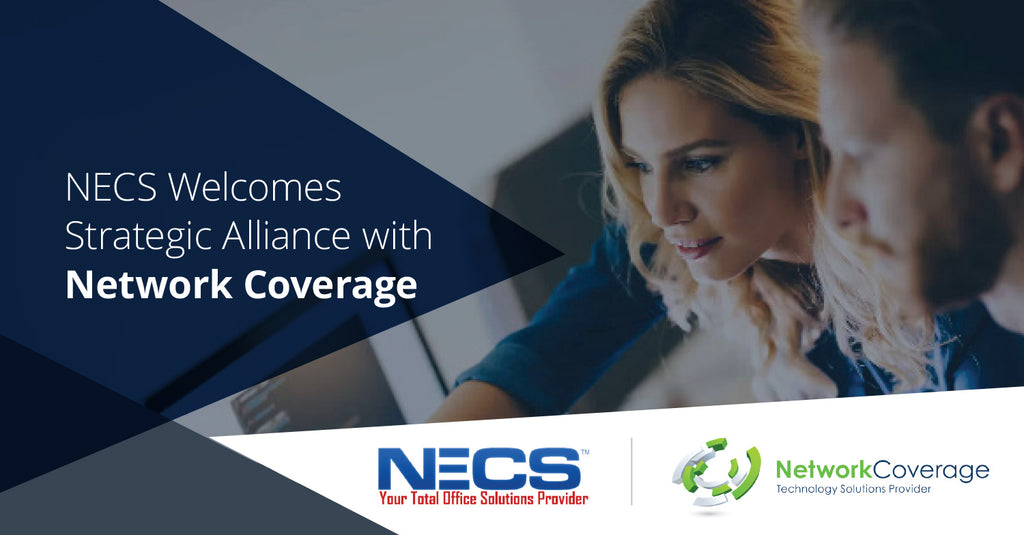 NECS & Network Coverage Strategic Alliance
JUN 06, 2022 | By NECS
NECS is pleased to announce that we have established a strategic alliance between ourselves and Network Coverage. Throughout our time as a business, we've always sought to go above and beyond the expectations of our customers. Part of ensuring our clients always get the best service is by working with...
Learn More
---
Scan-to-Email Updates for All Gmail Users
MAY 26, 2022 | By NECS
We at NECS wanted to inform our customers about some updates to Google's system that will add a new step for your scanning in the future. We received word that Google will be implementing new changes to their Gmail regarding the "Allow Access for Less Secure Apps" feature, which will...
Learn More
---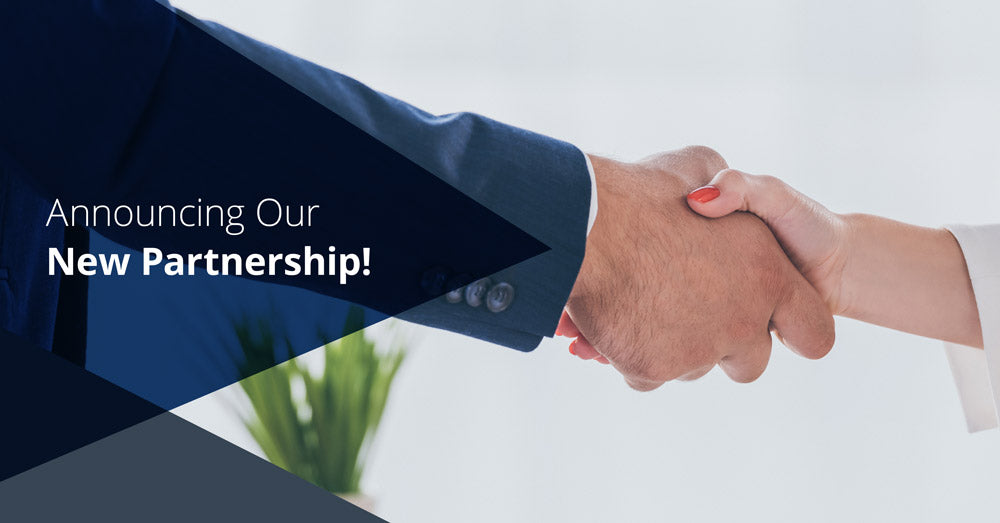 Announcing Our New Partnership With NCPA
NOV 17, 2020 | By NECS
NECS is excited to announce a new partnership with NCPA (National Cooperative Purchasing Alliance), a prominent national government purchasing cooperative working to streamline purchasing processes and costs of goods and services for public agencies across the US.  Through its partnership with NCPA, NECS offers registered agencies and organizations access to...
Learn More
---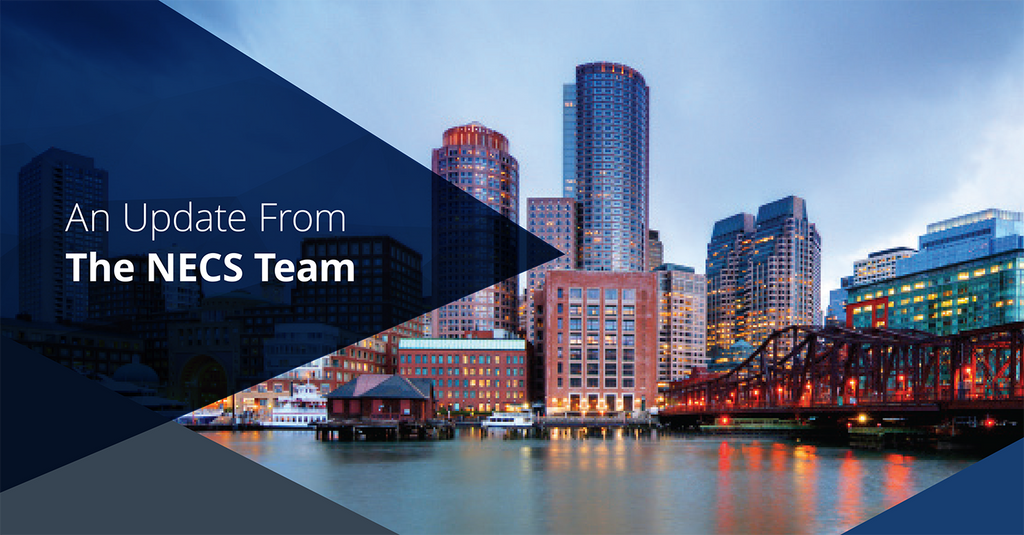 Coronavirus (COVID-19) – An Update
APR 02, 2020 | By NECS
At New England Copy Specialists (NECS), the health and well-being of our customers, associates, and our community is our top priority. We understand the concern and uncertainty you may be experiencing surrounding the coronavirus (COVID-19) and we are committed to being responsive to your needs throughout this situation.  NECS remains...
Learn More
---
Subscribe to Our Blog
Enter your email address to subscribe to this blog and receive notifications of new posts by email.
Recent Posts