What Makes Production Printers the Right Device Choice for All Businesses
NOV 02, 2023 | By NECS
Production printers for everyday use are becoming more and more common. People are beginning to realize the potential in owning their own production print device. These handy devices can promote more productive workplaces and help decrease stress. Why is that? Well, one of the main reasons is that they can...
Learn More
---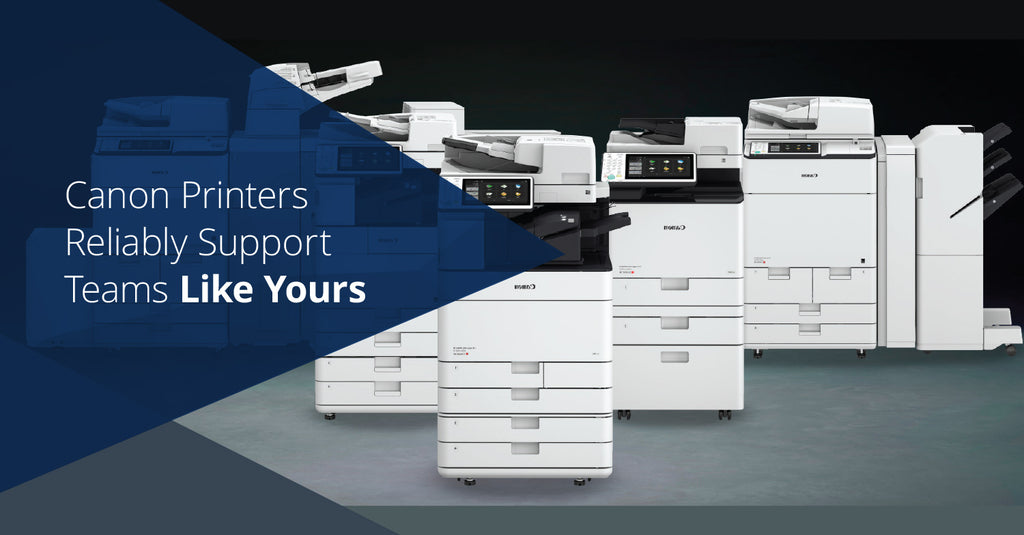 Why Canon Printers Are a Great Choice for Businesses
OCT 20, 2023 | By NECS
Canon printers and copiers are known around the world for being some of the best on the market. Businesses everywhere trust these devices to not only get the job done quickly, but also reliably. For a company, reliability is everything. Having technology you can count on means guaranteeing your team...
Learn More
---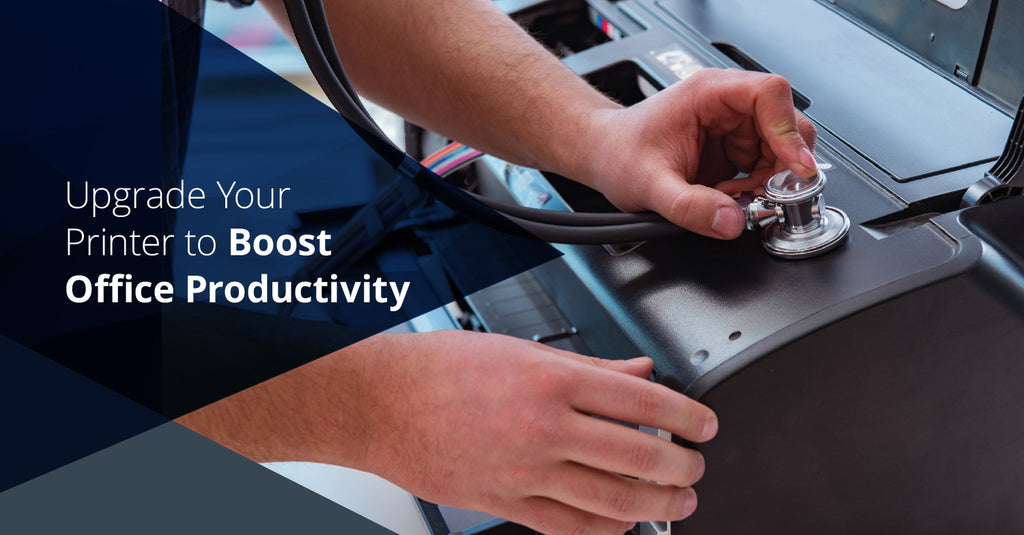 5 Reasons for Updating Your Printer or Copier
SEP 15, 2023 | By NECS
Have you been back and forth about updating your printer or copier lately? Maybe this device has been the "old-reliable" for some time, and the idea of parting with it is hard for your team. On the other hand, maybe it's just that there isn't time in your busy schedule...
Learn More
---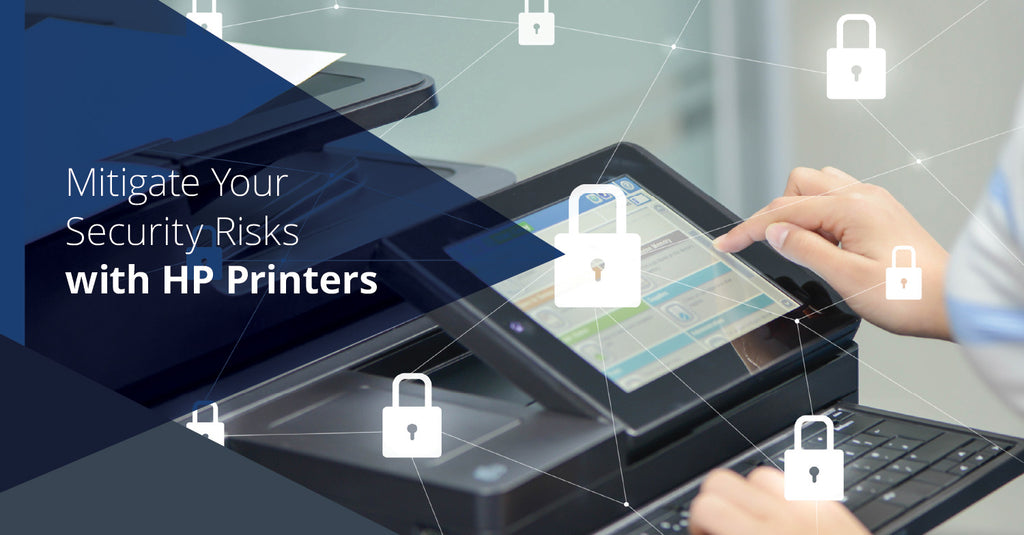 Get the Best Print Security with HP
JUL 19, 2023 | By NECS
Choosing a secure printer is more relevant now than it ever was. In the age of cloud computing, we're all connected through one device or another. What few know is that all the doors to your technology houses are open. Companies are vulnerable each passing second to a new threat. At...
Learn More
---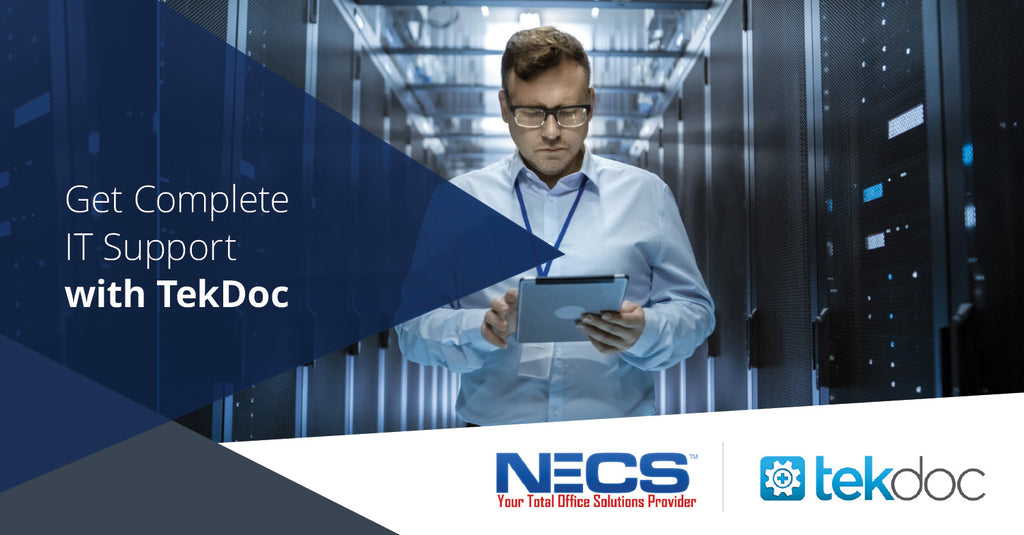 Introducing TekDoc and Their Services to Our Clients
JUN 29, 2023 | By NECS
NECS is happy to welcome TekDoc to our team of strategic alliances. We are always looking for more bright and talented organizations to work with, and TekDoc has proven that they share in our desire to provide exceptional service to our clients. We would like to introduce our clients to...
Learn More
---
Subscribe to Our Blog
Enter your email address to subscribe to this blog and receive notifications of new posts by email.
Recent Posts