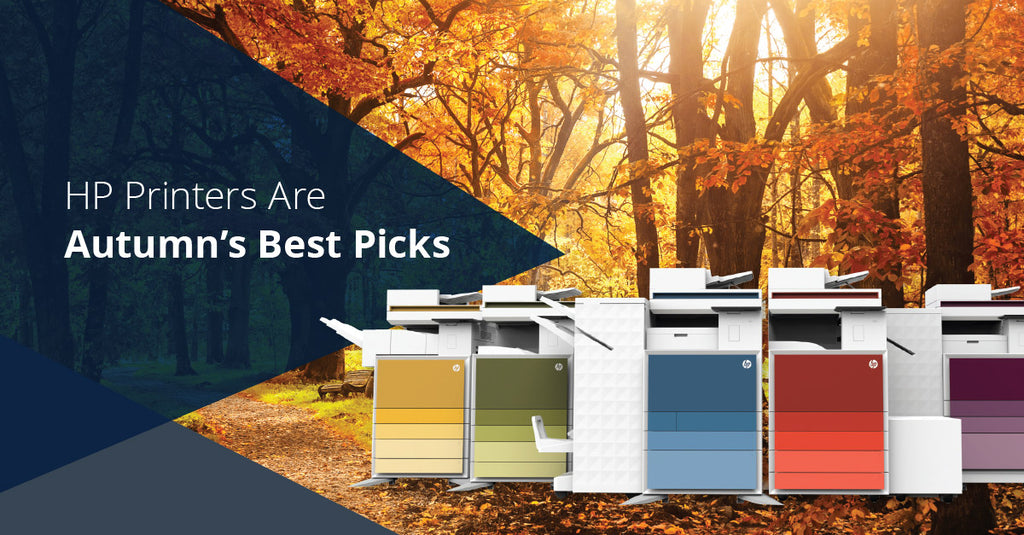 Why Choose An HP Printer
OCT 13, 2022 | By NECS
The fall is here, the air is crisp, and HP has released a fresh batch of printers to start the season right! Their latest LaserJet MFPs (which you can view here) once again prove that HP is a trusted brand for a reason. Whether you're a large company or a small start-up...
Learn More
---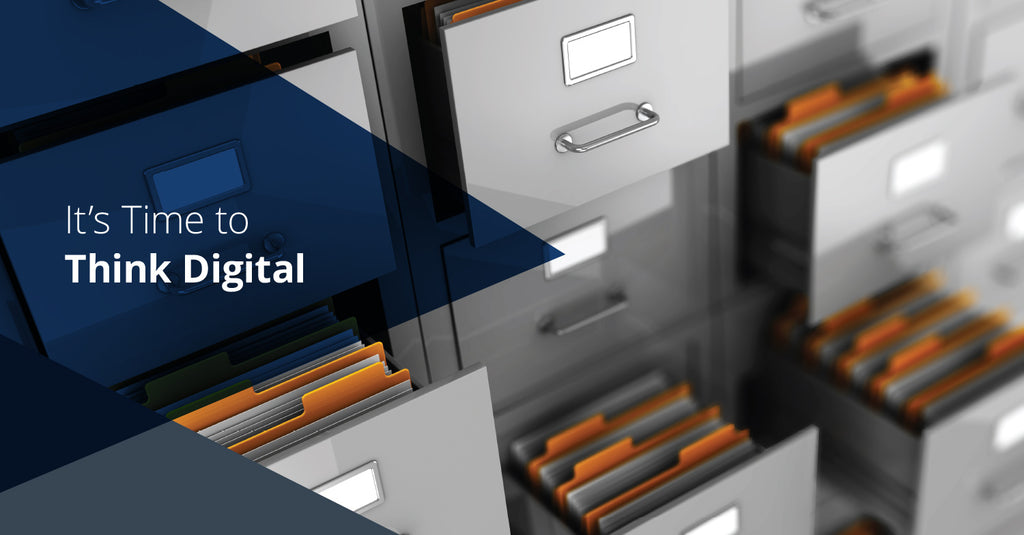 Free Up Space and Time When You Digitize
AUG 05, 2022 | By NECS
A terrible hassle for admin personnel is paperwork. Enter any administration office and you'll find files scattered across desks, cluttering up workspaces. Not to mention that office spaces are all too often overcrowded by storage boxes, filing cabinets, and folders full of paper. Important documents get lost in the shuffle...
Learn More
---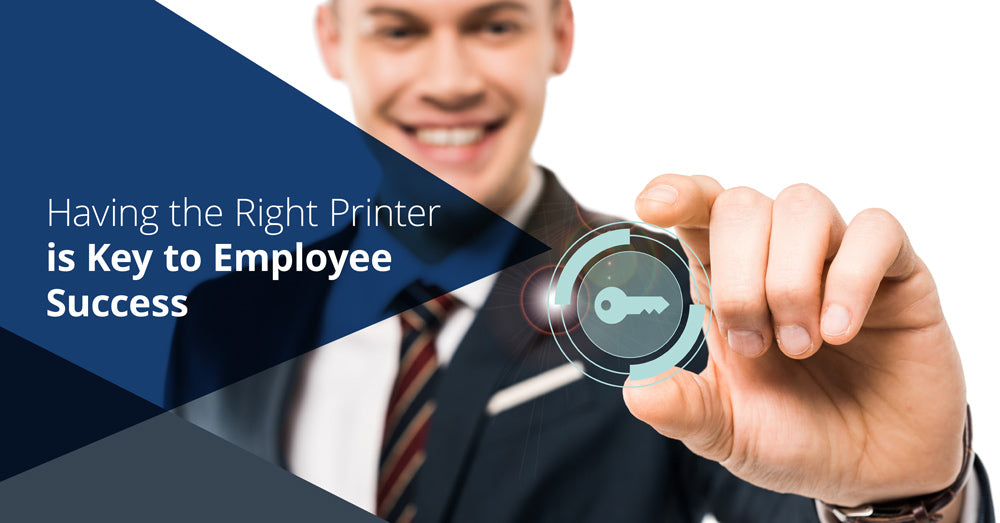 Technology Awards Prove Reliability
MAY 19, 2022 | By NECS
Canon has proven once again that they're a leader in the global imaging technology industry as they received eight BLI awards for 2022 (Canon). Awards, their reputability and the intent behind them, are valuable to customers looking to make future purchases. Every time a customer buys a technology product, they're...
Learn More
---
Why you Need An HP Printer for Your Home Office
APR 28, 2022 | By NECS
Home office spaces should be comfortable and help boost your productivity. It's easy to find that a cluttered space leaves you feeling stressed as you try to complete tasks. While you can decorate with nice things to liven up the space, or be surrounded with comfortable blankets and pillows, the...
Learn More
---
Sustainable Technology Practices Start With HP
APR 01, 2022 | By NECS
With environmental challenges threatening to cause serious life-changing damage in the future, working together with companies that are hyper-aware of their global footprint is imperative. One of the leading technology companies in the world is HP. As a global leader, HP recognizes that a spotlight has long been on them...
Learn More
---
Subscribe to Our Blog
Enter your email address to subscribe to this blog and receive notifications of new posts by email.
Recent Posts