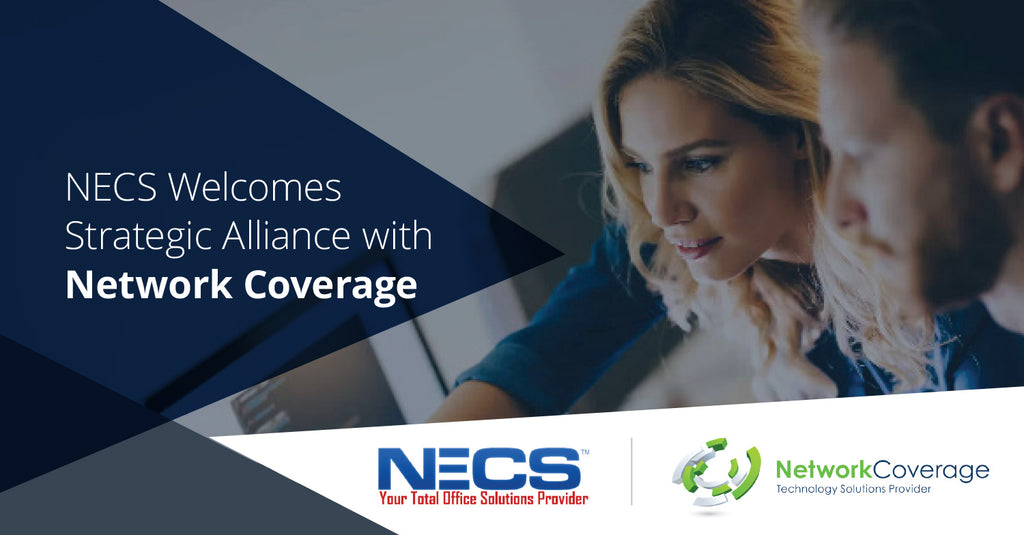 NECS & Network Coverage Strategic Alliance
June 06, 2022 | NECS
NECS is pleased to announce that we have established a strategic alliance between ourselves and Network Coverage. Throughout our time as a business, we've always sought to go above and beyond the expectations of our customers. Part of ensuring our clients always get the best service is by working with other likeminded organizations. 

Who Is Network Coverage?
Network Coverage is a technology solutions organization. Over the years, they've aimed to support businesses in finding effective, accessible, and pragmatic solutions to improve companies' productivity levels.
Their skill set and experience with Real-Time Cloud technology and cybersecurity will no doubt be beneficial for NECS customers as we move forward with our alliance. 


What Our Strategic Alliance Means for You:
Every strategic alliance that we've made has been formed with the understanding that our clients come first. With each new alliance, we can bring new offers and better services to our customers. Network Coverage have proven they're experts in the IT services industry, and that they value customer satisfaction just as much as NECS does.


We look forward to working together!


If you have any questions about our new strategic alliance, and how this benefits you as a customer, please

contact us

today.