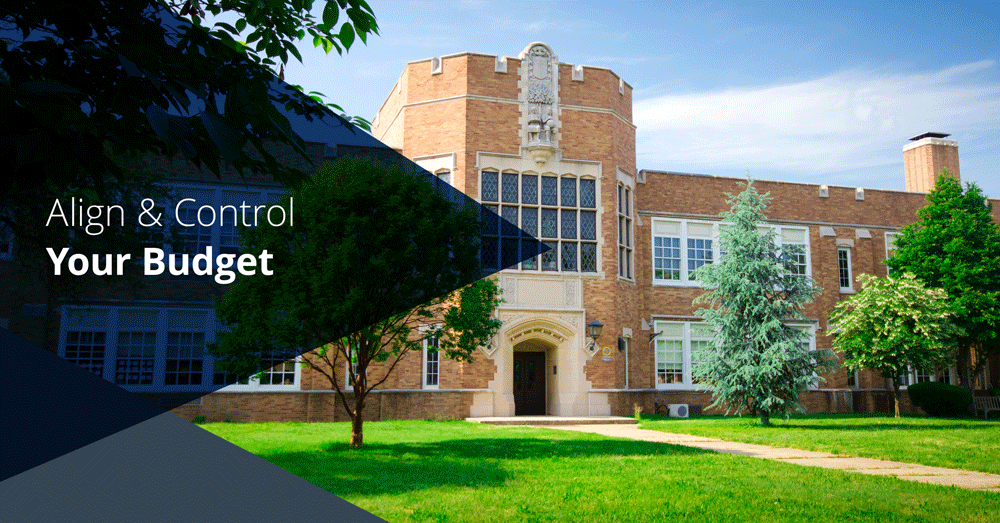 Re-Evaluating Your Print Environment for the Return of In-Class Learning
March 05, 2021 | NECS
As private schools begin to transition back from hybrid/remote to in-class learning, educators and facilitators around the globe are scrambling to get organized and regroup. 


This last year has been a whirlwind—and due to the chaos and unknowns, private schools have been putting off decisions on contracts. Unfortunately, the time to revisit these decisions is coming near. 


Luckily, we're here to help steer you through this process. NECS has vast experience partnering with private schools and helping them deal with the complexities of their equipment requirements. We want to help you achieve your goals while also making the transition back a smooth and painless process.


So, here's what we know: 
Having worked with many private schools, we understand that budget is a key concern and something to keep in mind. 

As a private institution, you have the flexibility to consider a wider range of purchasing options when compared to those available to public schools. 

Your team needs to make some quick decisions in regards to your equipment lease contracts in order to be ready for in-class learning. 


We can help. And in doing so, we urge you to take this opportunity to re-evaluate your print environment. You could save a surprising amount of money.


Here's what you need to examine:
Did your total cost increase?  

Do your current copiers have the right functionalities to meet the needs of your students/staff?

When does your contract expire or renew?
NECS's manufacturers and leasing partners have developed programs to help benefit private schools. There are financial incentives, programs and purchasing platforms. HP technologies also offers cost reductions on both color and black and white print! 
We'd be happy to work with you to figure out the best plan for your school and students moving forward. If it is a new lease that you require, we can help ease you into that, too. 


Contact us to align and control your print budgets today.