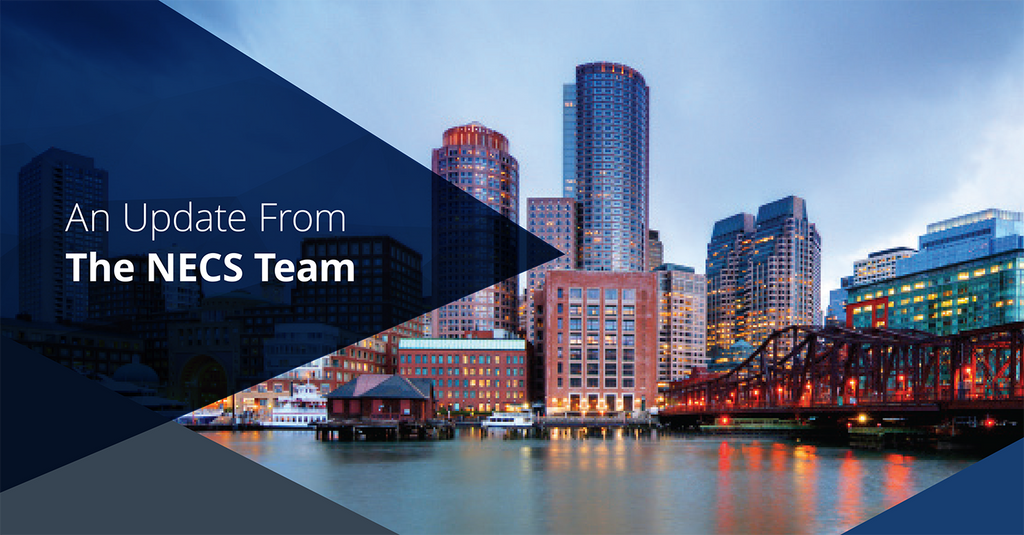 Coronavirus (COVID-19) – An Update
April 02, 2020 | NECS
At New England Copy Specialists (NECS), the health and well-being of our customers, associates, and our community is our top priority. We understand the concern and uncertainty you may be experiencing surrounding the coronavirus (COVID-19) and we are committed to being responsive to your needs throughout this situation. 
NECS remains open to serve businesses. We will continue to support those who are supporting others, and there will be no change in our commitment to deliver the best possible services throughout this difficult time.
We are following the CDC guidelines and taking precautions wherever possible.
On behalf of the entire team, we want to say thank you to everyone who is doing their part to help our communities. We deeply appreciate the work you are doing for us each and every day, and we hope for a safe return to normalcy soon.
We're in this together. If there is anything we can do to help support the continued operation of your business, please contact us today. 
For additional information about COVID-19, please visit the Centers for Disease Control and Prevention at cdc.gov.