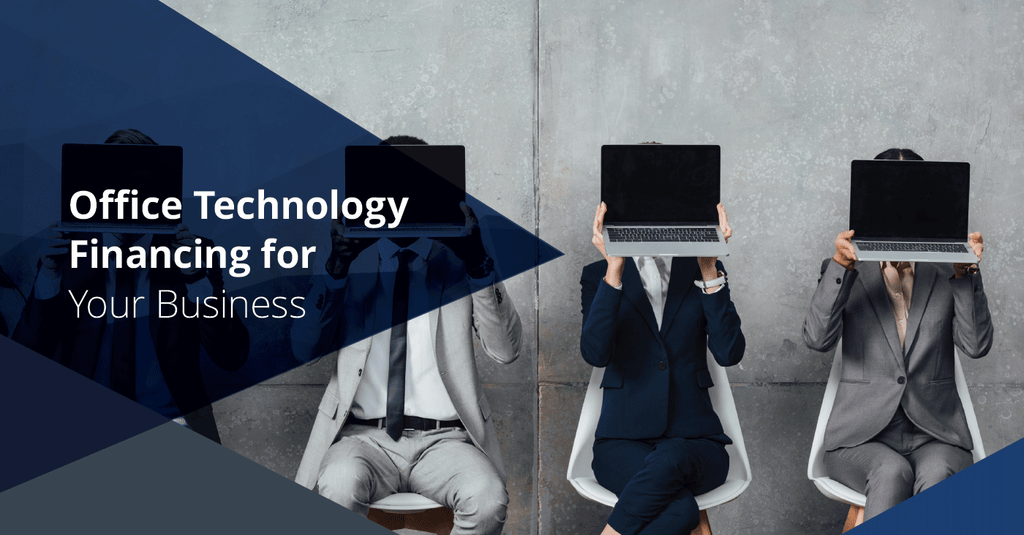 How NECS Helps You Finance New IT—and Helps Your Cash Flow!
February 20, 2019 | NECS
Do you have an upcoming IT project that requires new laptops, computers, printers or software? Let NECS help you with our Business Leasing Program.
Whenever a new employee starts or an existing employee's tech breaks down, there is a quick jolt to your cash flow. In 2019, technology is not cheap; a new multifunction printer, laptop, Office 365, security and antivirus, and backup, as well as a proactive maintenance contract, can really add up.
Have you considered financing your office technology purchases? NECS has been helping our customers grow by managing the financing of print and other technology products for over 50 years.
Using a line of credit (LC) from a bank can be an option to finance equipment, but your business may need that credit line for future cash flow demands. Financing equipment may also be much cleaner from an accounting standpoint. As an example, a 3-year amortization for technology products likely matches the useful life of the asset.
When technology is expensed, there is often pressure to select lower cost products. In the case of printers, there is a clear difference between what you get for a few hundred dollars, and a reliable high-functioning device that includes supplies and service.
Another impact of expensing technology is that there is often no preset "refresh" plan. You tend to try and extend the life of an asset for as long as possible. Every extra month is great, but when they fail, the resulting information loss and employee downtime can wipe out whatever savings occurred.
Three years can also ensure operating systems and applications remain current. Older technology may not be updated by the vendor and can result in knock-on effects like security vulnerabilities and other applications not being supported.
Could your business benefit from a technology refresh and technology financing?
NECS has over 100's of thousands of print hardware, print supplies, and other office technology products to choose from.
Talk to your NECS rep today about financing, or click here to arrange a meeting.