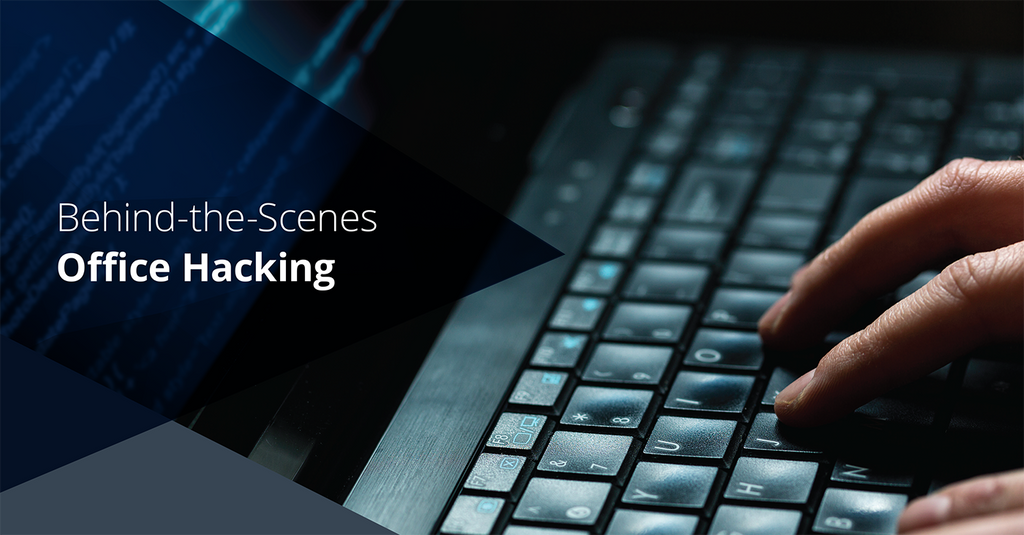 What Really Happens When Office Equipment is Under Attack
May 01, 2020 | NECS
You may not be on the office network right now, but your copiers are… and that's all a hacker needs to inject malware into a company device, phone home to external DNS servers, and gain control. Basic security measures like firewalls are no longer enough. Last year, "11% of security incidents reported by organizations were print-related" (Quocirca, 2019), yet, printers are often left out of company security protocols. The emphasis that is given to desktops and notebooks is not given to office equipment. So, what really happens when a copier is under attack?
Let's take a look.
We've partnered with HP to bring you this short video demonstration of compromised printers in real-time.
Connection Inspector is just one embedded security feature standard in HP's Enterprise-level devices. To learn more, you can read our blog, "No Action Necessary: Device Level Print Security," or, listen to our webinar, "Are You Leaving 'This Window' Open For Hackers?".
Ready to lock down your office equipment? Contact an NECS specialist today.