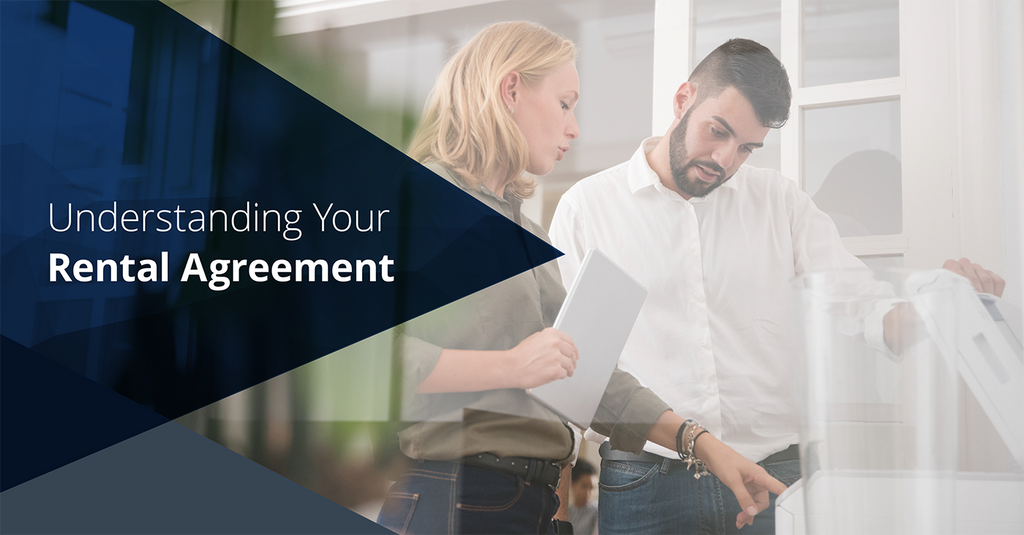 3 Good Reasons to Lease Your Next Copier from NECS
September 23, 2020 | NECS
If your copier agreement is about to expire, we want to help! There are 3 questions you need to ask before signing on for another 3 to 5-year term due to inaction and an auto-renewal clause in your lease:
When does the contract expire?

Has the cost per month gone up?

What are the associated fees?
Here's why you should lease your next office copier from NECS.
1. We offer a free, no obligation assessment of your current contract.
A member of our team will walk you through the items that are often clouded with legal jargon like equipment handling and returns, fees and insurance, and the cancellation process. Too often we find ourselves reviewing contracts that were designed to confuse rather than be a true solution for businesses.
Every discrepancy we find, we communicate to you. For example, you agreed on a set price for the duration of the contract, but the payment value is increasing over time, or, the total number of payments isn't equal to the term length. Most commonly though, you're getting hit with unnecessary fees for outdated equipment and the cost is greater than that of new technology.
2. We help you seamlessly transition to a new equipment and service provider.
Your current agreement will contain details regarding cancellation procedures and the associated fees that make it difficult for you to switch providers when a better option exists. This can include drawn-out but mandatory processes and additional costs. Items like equipment handling, returns, and insurance are often your responsibility.
We can help. NECS will work with you to formally cancel your existing contract via written notice, assist in equipment returns, and ensure you experience little to no downtime in the interim. When new equipment is placed, we'll ensure proper training and employee satisfaction.
3. We give you full transparency on your lease agreement moving forward.
The last thing you want to do is get into another contract that was designed with the equipment provider in mind rather than you, the customer. At NECS, we believe in full transparency. We'll walk you through all the details of your agreement and answer any questions you may have about your new copier lease.
Contact us today
to get your FREE contract assessment or to learn more about equipment rentals for your business.