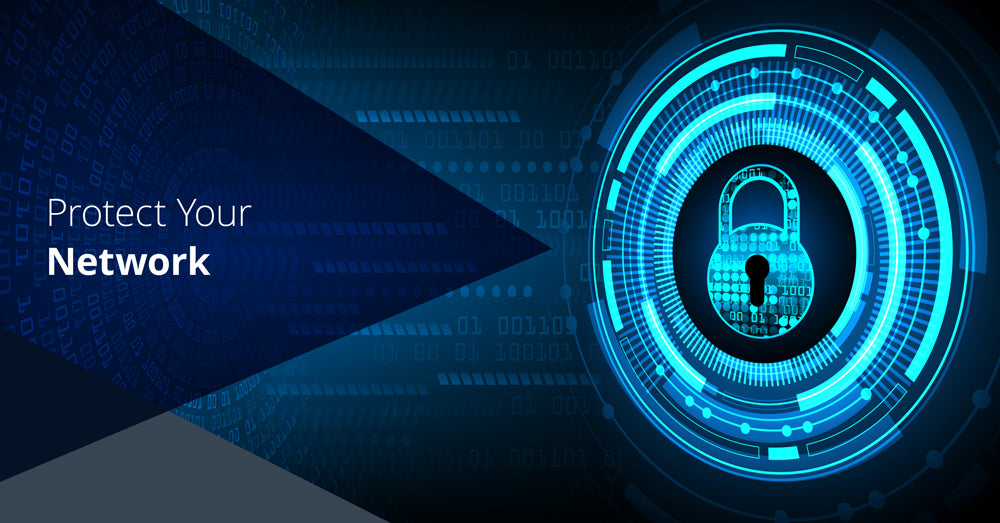 Printers are the Gateway to Your Network
July 02, 2021 | NECS
Did you know that your printers interact with some of your organization's most sensitive data? Are they even part of your IT security plans? 

Most companies aren't aware of the risks that unprotected printers can have on their networks, so they don't bother with print security. Save money wherever you can, right?


We're here to tell you that that is a huge mistake—for countless reasons. Before we do, we want to make it known that you can put measures in place to protect your business from these ever-evolving cybersecurity threats without disrupting the productivity or workflow of the day-to-day.   


According to

TechJury

, 64% of companies worldwide have experienced at least one form of cyber attack (June 2021).


Don't become part of this statistic. 

Here's what you need to know. 
Your antivirus might not alert you if your printers are compromised (this also means your network may be compromised). 

Your printers pass information in plain text. This includes usernames, server information, passwords, and file paths. 


We want to help. Here are four ways you can increase your print security.


1. Firmware Updates—Pay Attention!
Cybercrime is getting more sophisticated and hackers are getting even better at hacking. You need to check for updates regularly on each of your devices to ensure that the latest firmware has been installed and is working properly. This applies to home offices as well!


2. Implement Secure Pull Printing
HP's Secure Pull Printing is a great and simple solution to eliminate uncollected print jobs (which, believe it or not, are the cause for many data breaches).

With this solution, employees will need a PIN or ID code and password in order for their print jobs to be released. This is not only more secure, but it also helps you keep track of who is printing and what they are printing. Plus—having fewer uncollected print jobs is better for the environment, so you can feel good about that too.


3. Is Your Data Encrypted? It Needs To Be!
Any data that is related to, or connected to your company should be encrypted (asap!). This includes network traffic and print jobs that are sent through your company network. This will make it more difficult for cybercriminals to gain access to your sensitive data.


4. Upgrade Your Devices 
Are you using old, outdated equipment? That's a huge problem. Many older devices were not built with security in mind because, years ago, cybersecurity was much less of a focus (or a requirement). That's not the case anymore. We recommend doing an assessment of your current fleet to find out what needs to go. 
HP devices are known and trusted for their security. They have an extensive line of thoroughly protected, self-healing devices. Their printers also include anti-malware features that will quickly detect, report, and work to interfere with any threats that your devices may encounter.


We understand that cybersecurity can be overwhelming, but keeping your data protected is vital to the continued success of your business.


We're happy to offer you a FREE network security audit with one of NECS' security specialists. Contact us today and we'll get something booked!