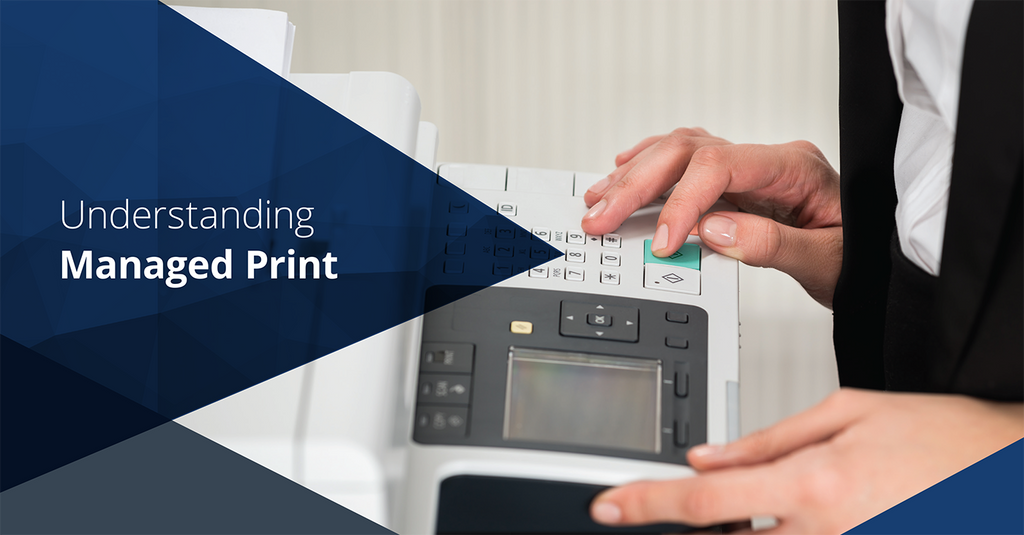 What is Managed Print Service?
June 28, 2019 | NECS
The term "Managed Print Service" gets thrown around so often that its definition has become somewhat vague. In short, MPS is the total optimization of your office's print fleet, and without it, everyday printing is easily overlooked and mismanaged. But what does MPS actually entail? Here are the three fundamental elements.
1. Fleet Analysis
If you've never had managed print service before, it's unlikely you know your exact print requirements and costs. An MPS specialist can tell you both. Managed print service begins with an analysis of the input and output of all your office devices. After all, how can you manage something without first understanding how it's currently being used?
2. Device Optimization
Next, your MPS specialist will ensure the devices in your fleet meet your requirements. Printers that aren't performing are evaluated and consolidated as necessary. These recommended changes in hardware can significantly increase efficiency and reduce employee lag time due to malfunction or error. Your employees will save in both time and supplies when they don't have to re-print important documents.
3. Supplies & Service Automation
With your fleet monitored and devices fine-tuned, your MPS specialist can automate supplies and service so you can focus on what really matters: your business. By remotely monitoring your fleet, your specialist will know what's going on with your devices before you do. Whether you need ink & toner or technical support, you're covered with MPS. 
Interested in Managed Print Service? Contact an NECS specialist today.