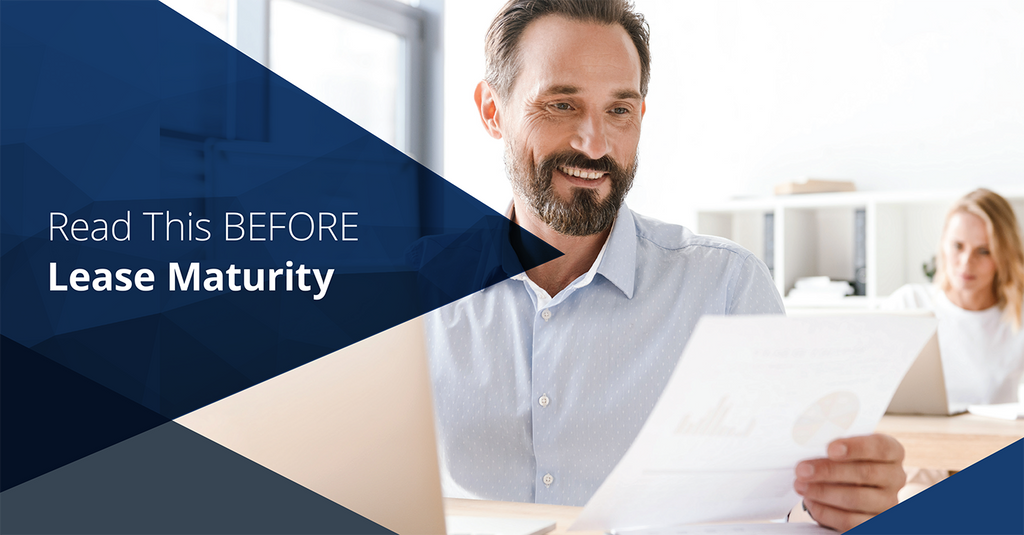 Why You Need to Take Advantage of Your Expiring Copier Lease Pt. 2
January 31, 2020 | NECS
We've said it before, and we'll say it again: an expiring copier lease is a good thing! It's an opportunity to review your contract for unnecessary expenses and things you may have overlooked in the beginning, but do you know what to look for? 
If you read our first installment, you're aware of things like the automatic renewal clause, $1 buyout option, and insurance charges. All red flags and all often overlooked by leasees. Here are 3 more things you can look for in your current agreement:
Term length

Number of payments

Initiation fees
Term length. You'd be surprised by how many people don't know their term length. The industry average is 3 to 5 years. Check your contract. Your sales order may say 36 months, but your lease may say 63 months! This is particularly important if your agreement is reaching maturity because you could get locked in (again) for much longer than you anticipated. Do you really want to do business with someone who is trying to cloud your judgement? 
Number of payments. This one is basic math. Is the total number of payments equal to your term length? In some cases, the payment value will change over time, but if you agreed on a price for the entire term, you need to make sure this is not the case. Check your agreement for more than one price under your number of payments. If you don't like what you see, now is the time to consider other options. 
Don't let yourself get locked in, or, let your employees be without equipment because you didn't take action when you had the chance.
Initiation fees. On copier lease agreements, initiation fees can be anywhere from $75 to $200. This cost is administrative, and generally, can be waived… but only at your request! Use this to your advantage. A contract is meant to be negotiated.
Bottom line: if you're unhappy with your current provider, get a second, and third opinion! Three to five years is a decent commitment for your business, and you should feel confident that nothing is being withheld from you when it comes to your lease agreement.
Contact
an NECS specialist today to start your search.