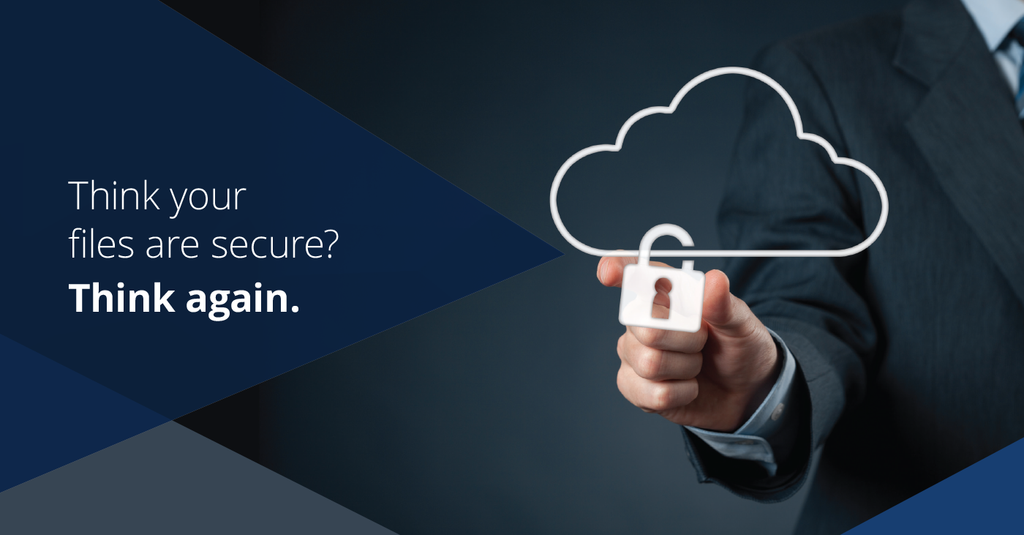 ---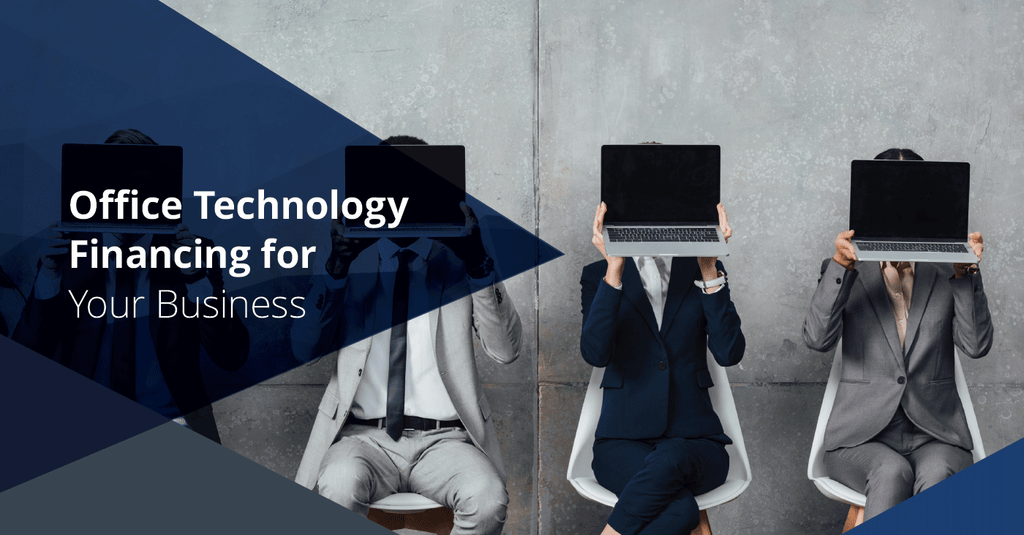 How NECS Helps You Finance New IT—and Helps Your Cash Flow!
FEB 20, 2019 | By NECS
Do you have an upcoming IT project that requires new laptops, computers, printers or software? Let NECS help you with our Business Leasing Program. Whenever a new employee starts or an existing employee's tech breaks down, there is a quick jolt to your cash flow. In 2019, technology is not...
Learn More
---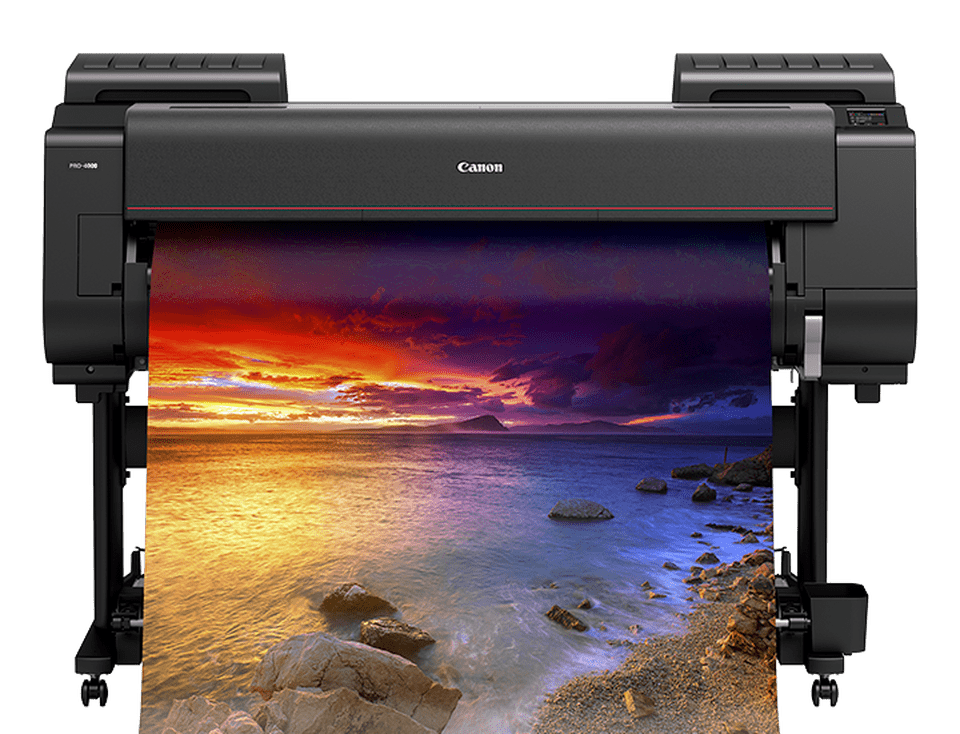 Considering Wide Format In 2018?
JAN 10, 2018 | By NECS
Having wide format print technology in your business can provide many benefits, including faster turnaround times, increased security and confidentiality, and potentially lower costs—depending on your print activity. ​Faster turnaround times When you own a wide format printer, you can theoretically print whenever you'd like. You can produce a document in...
Learn More
---
Subscribe to Our Blog
Enter your email address to subscribe to this blog and receive notifications of new posts by email.
Recent Posts